Dying Gaul (Dying Trumpeter) Marble, c.. 220 BCE. Roman copy of Greek bronze original.

Things to think about when studying:

What artistic period is this from?
Which elements of the sculpture are indicative of that period?
This sculpture was super popular - how did people demonstrate how much they liked it?

I don't remember the first two but I do remember that people copied it endlessly and that seeing this sculpture was part of a "grand tour" of Europe in the 17th and 18th centuries. Oh and Napoleon stole it.
Also, this happened: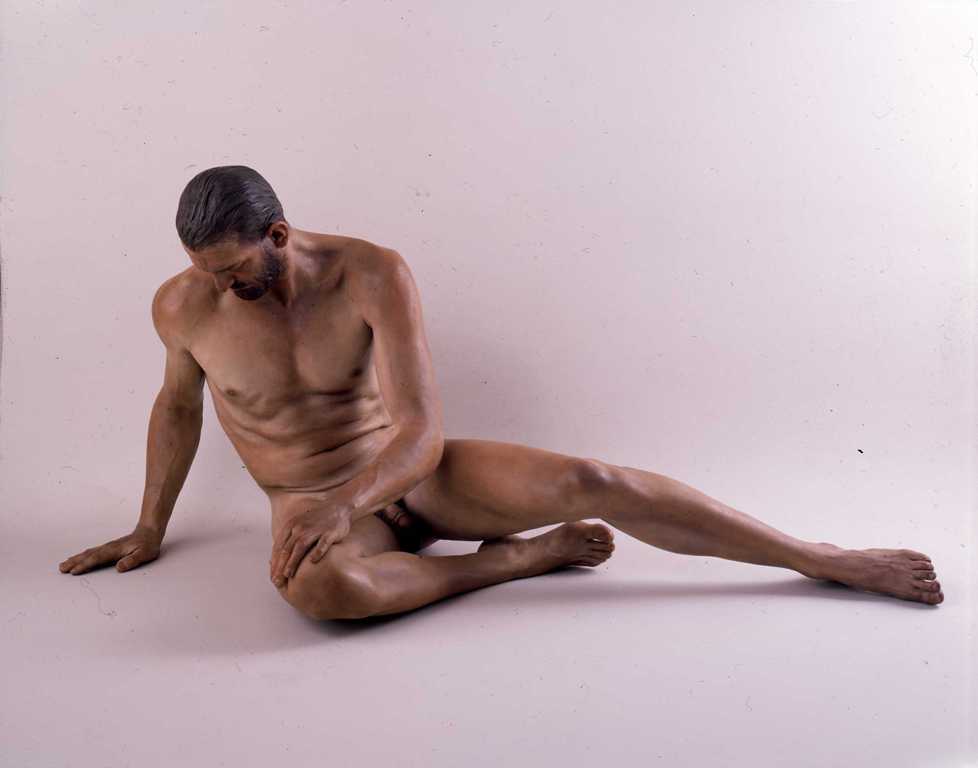 John DeAndrea (American, born 1941), Dying Gaul , 1984, polyvinyl and polychrome with pigment. On display at the Portland Art Museum